Collection of my personal illustrations based on two great trips to Norway.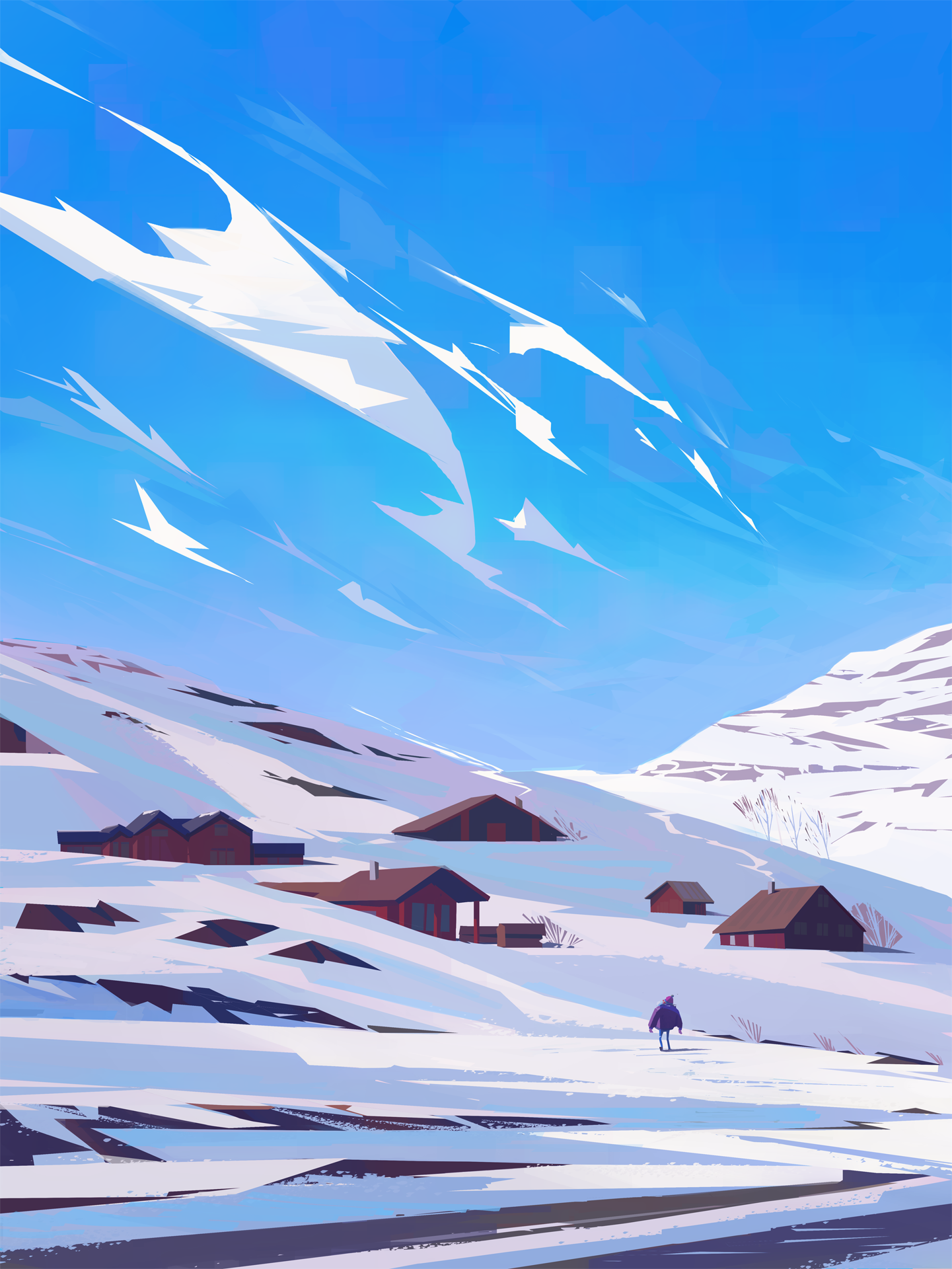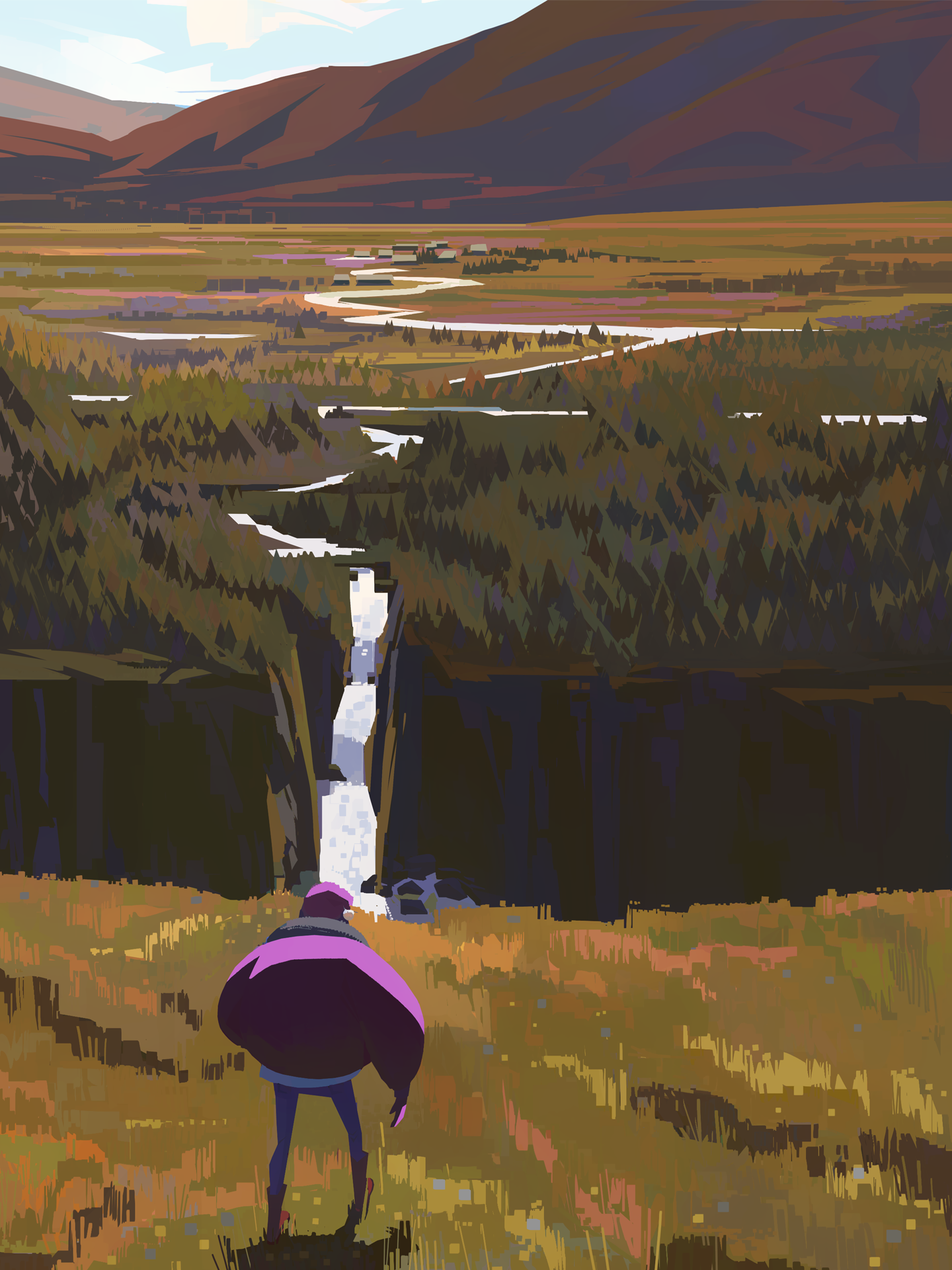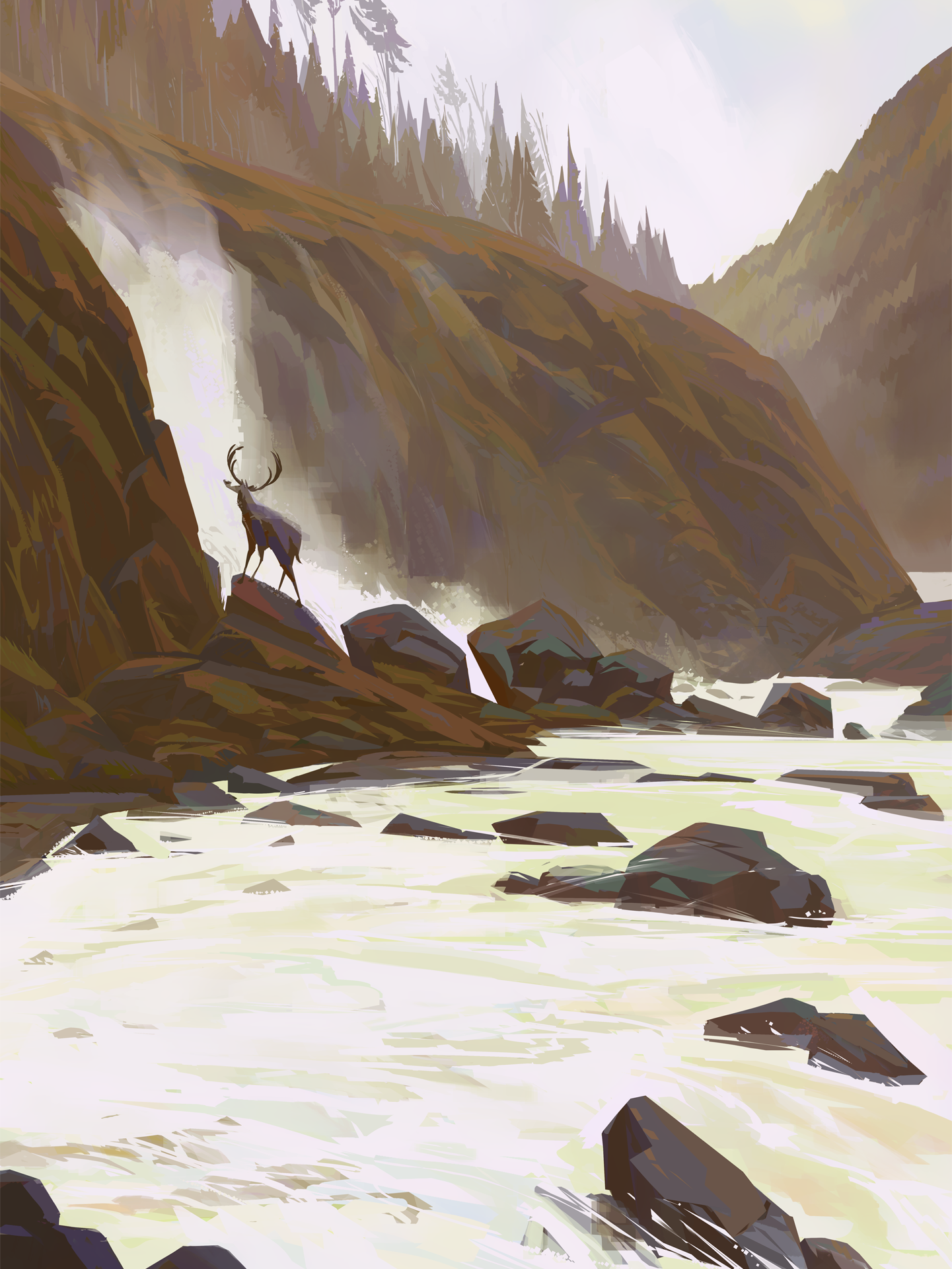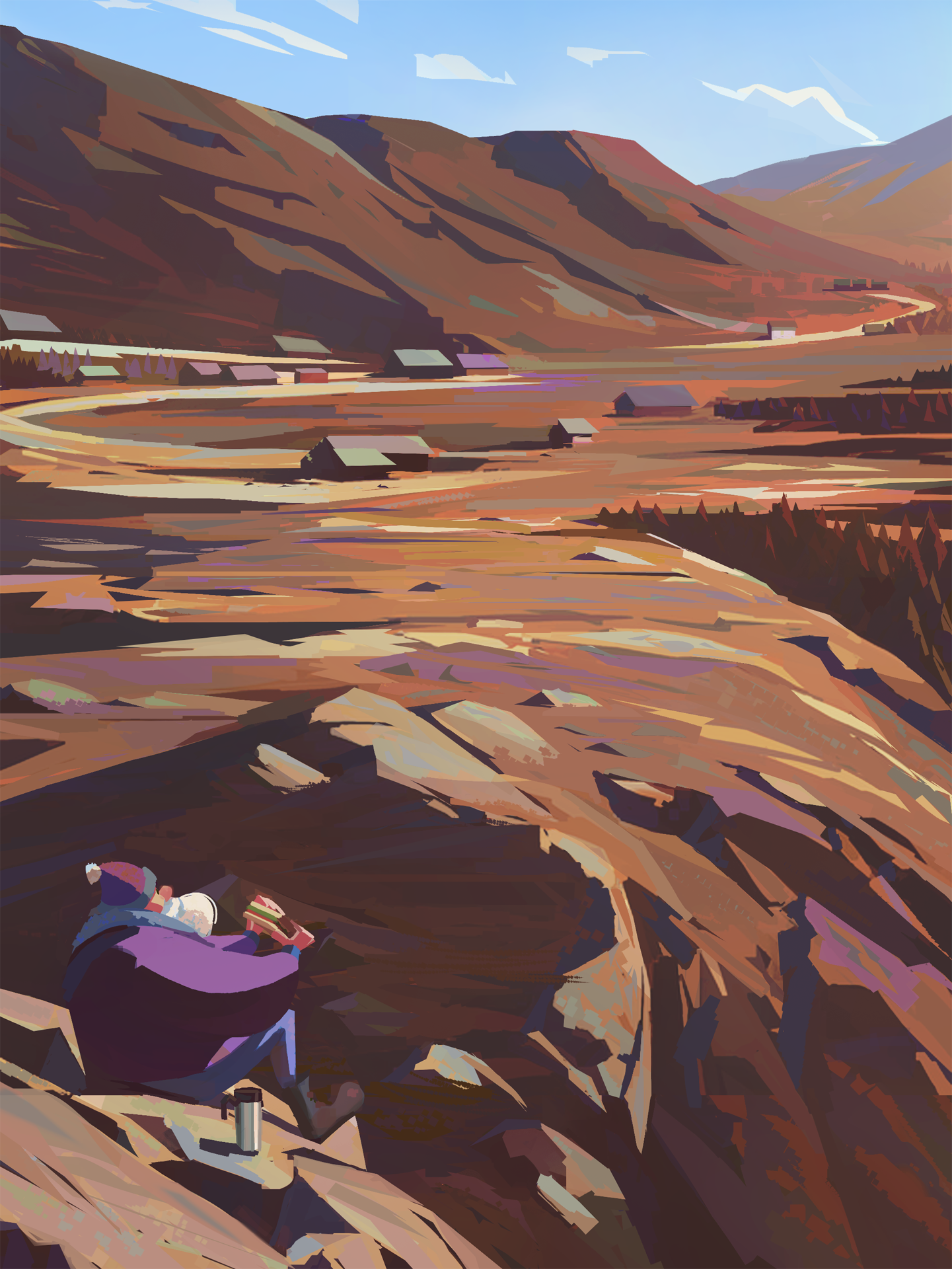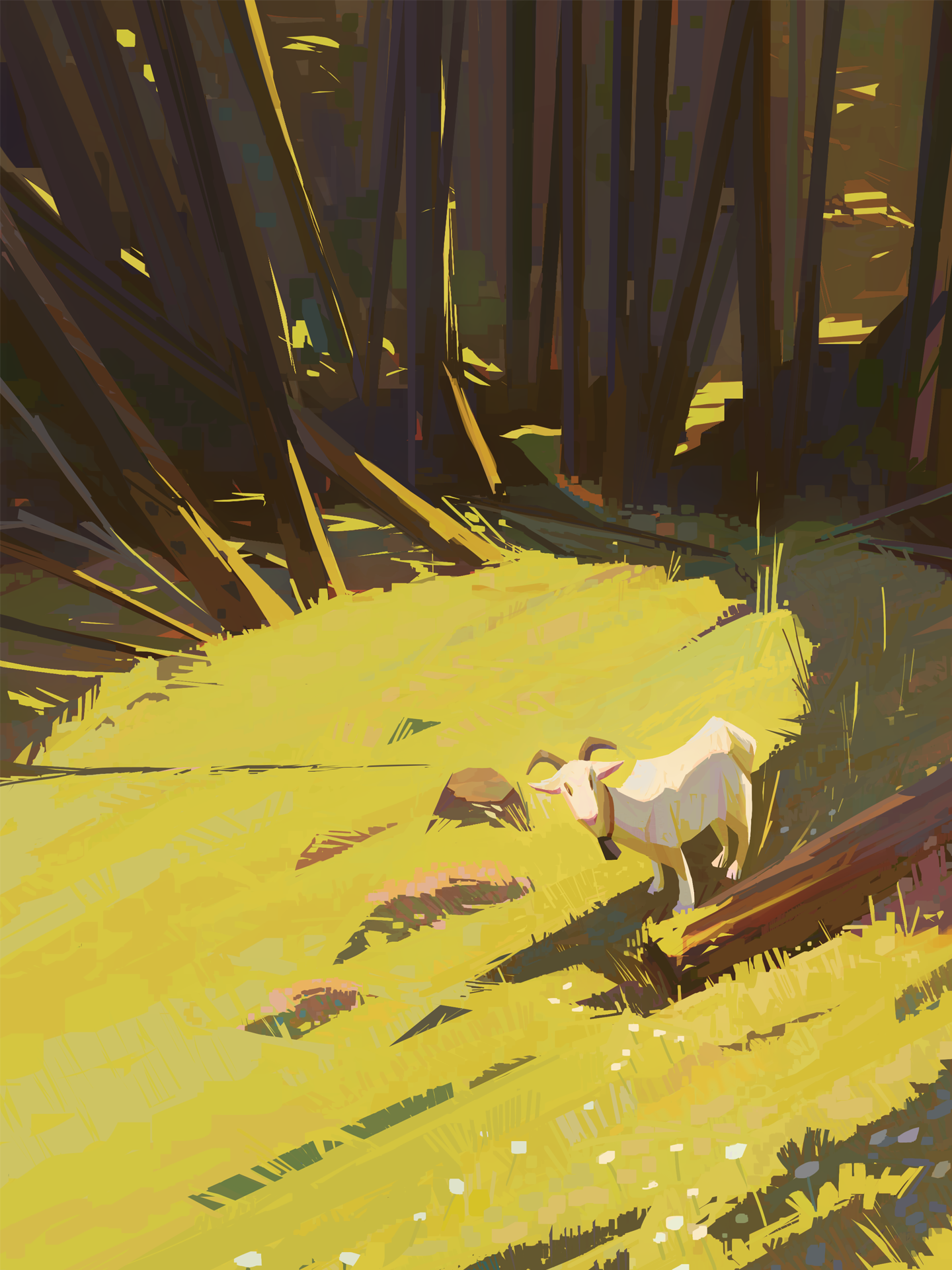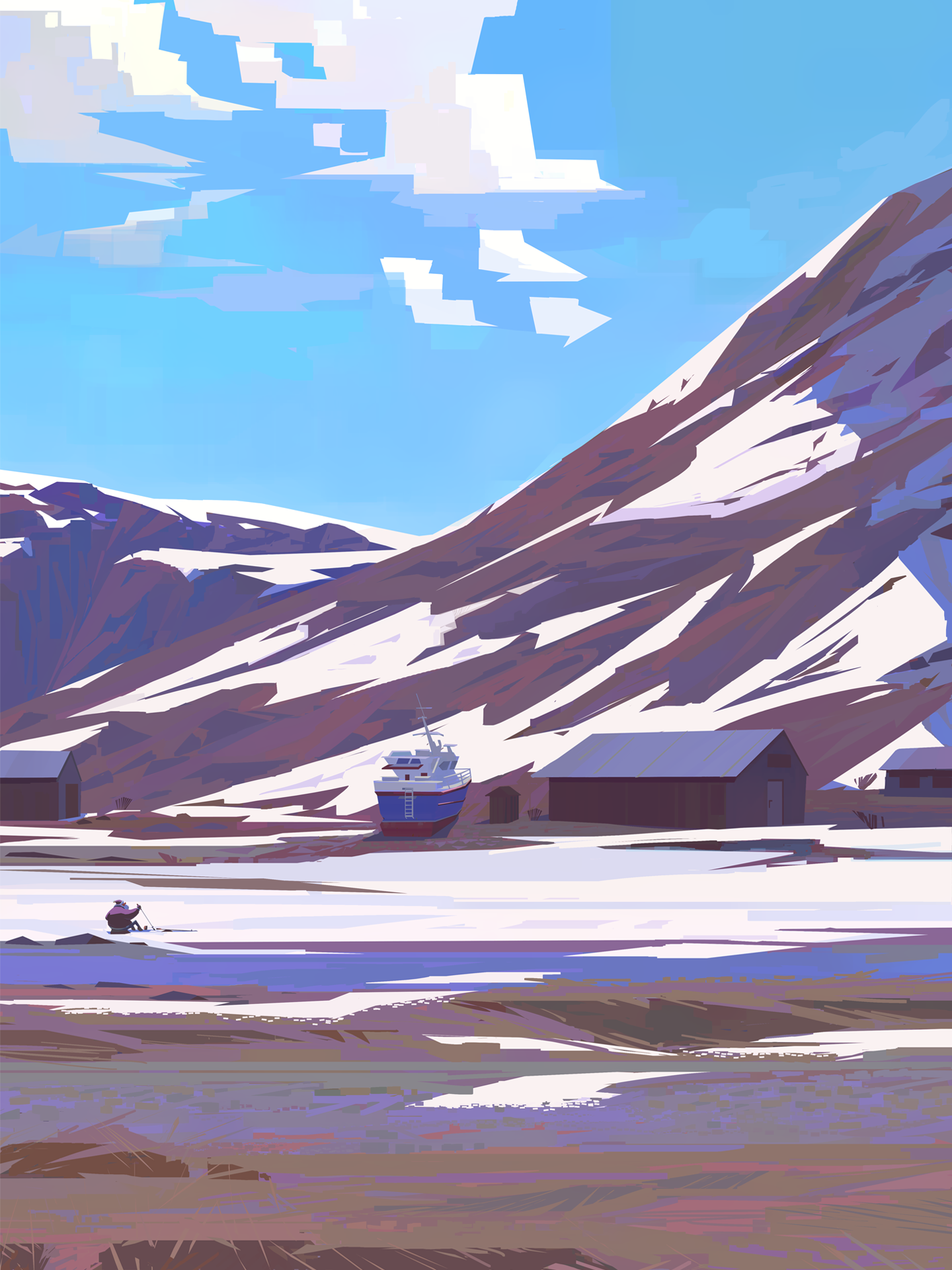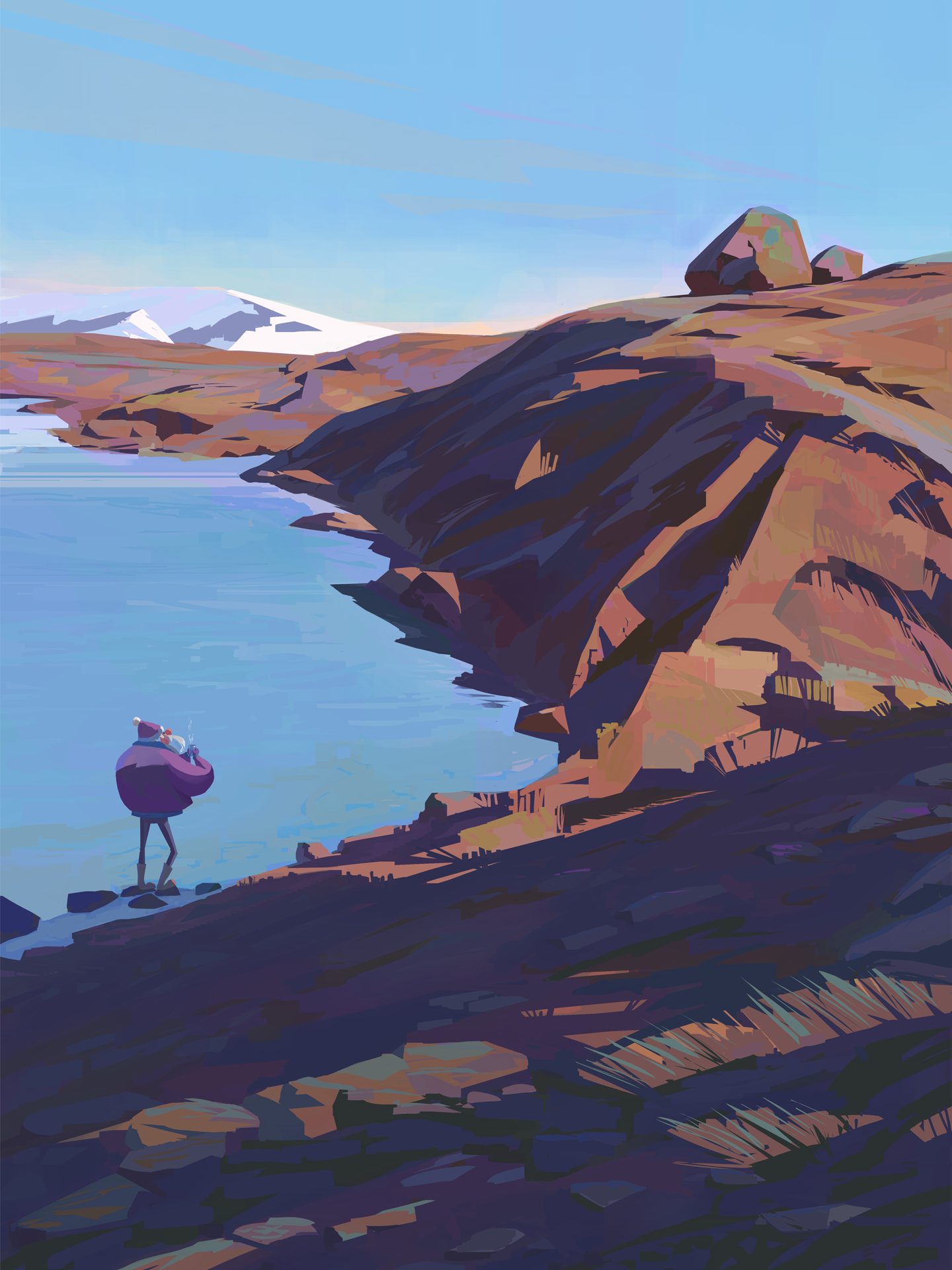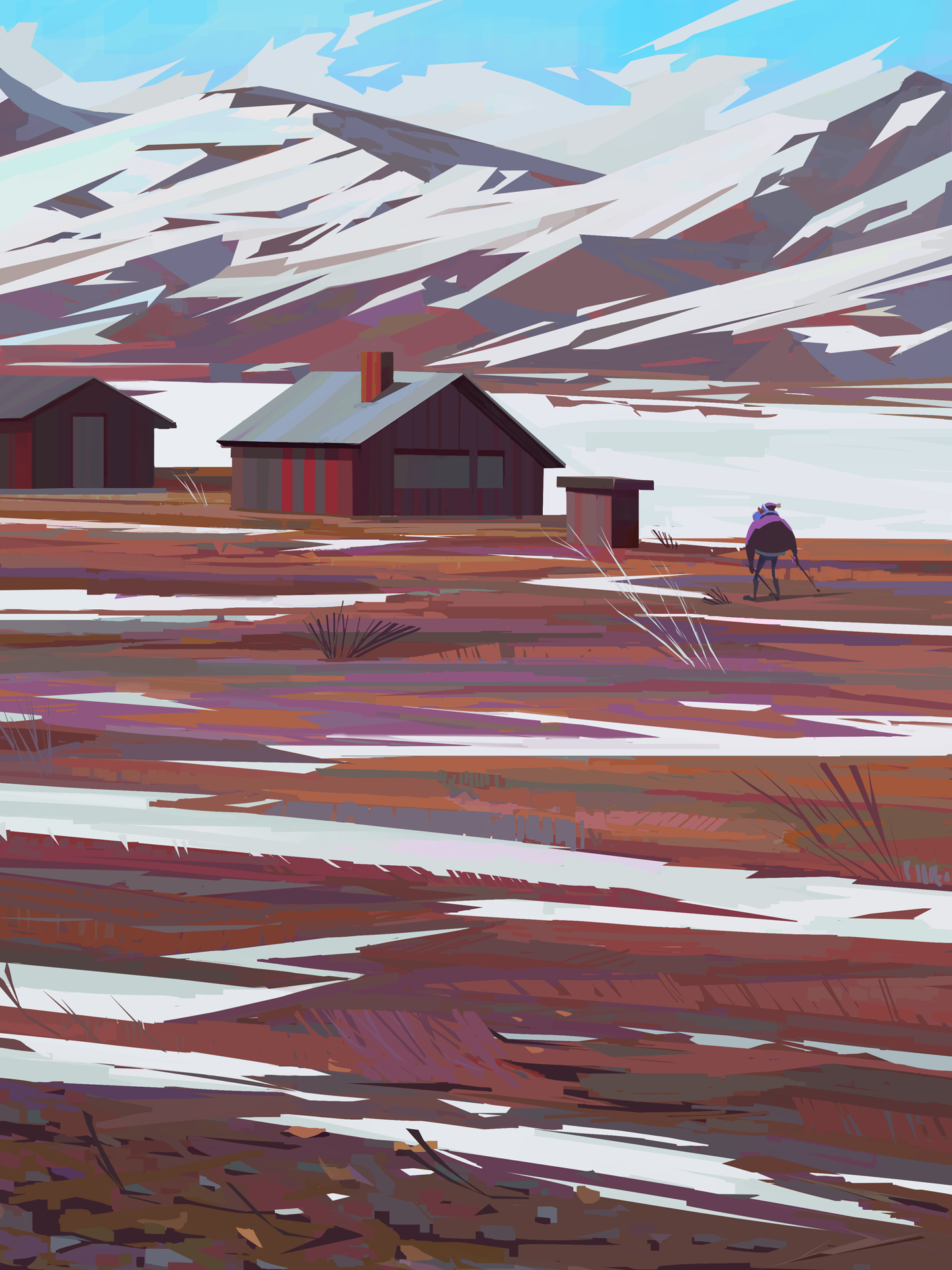 A few words about my

process

. I really wanted to achieve a very graphic look, with bold shapes, flat colors and big brush strokes. But I started with very loose sketches just to find lighting, colors and strong composition. I did a lot of little thumbnails, here is a small selection of them.